INSOFTDEV Passenger mobile
»Deliver to taxi & minicab companies a reliable system to compete with worldwide leaders;
»Improve efficiency of the drivers whilst enabling the companies to grow their business;
»Save travellers time;
»11% of Bookings come through Mobile Applications.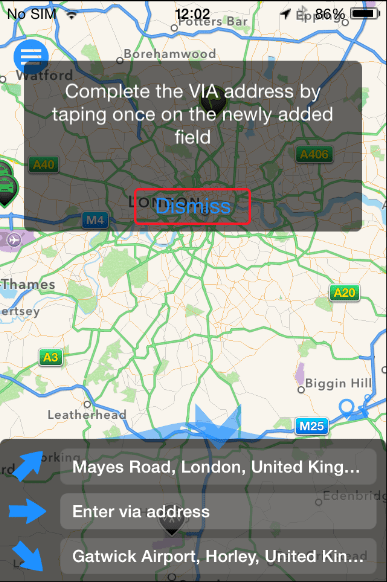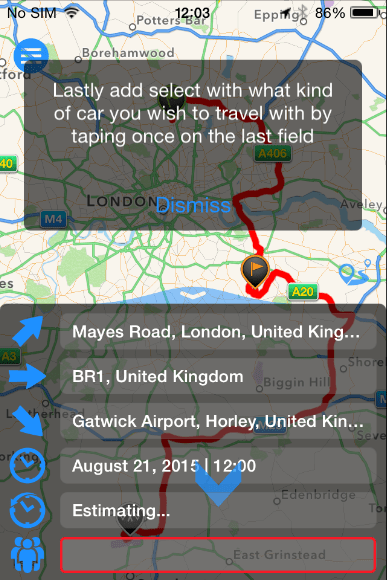 Time is money!
With Smart2Car it is easy to predict delays and react in real time.
Reduce human errors!
Smart2Car delivers automated dispatch and assistance tools for your business processes.
Reduce running cost of the tasks!!!
Our Vision
Promote passengers safety and enable full control over the entire cab booking process, while being a reliable source of information for travellers, drivers and minicab companies.