During the last years the taxi industry has increased its significance in the transportation area becoming a real competitor for the public transport sector. This situation was caused by the fact that nowadays people are more and more concerned about time, comfort and safety conditions of journeys and less about pricing. In order to provide high quality services for their clients, to automatize their back-office operations and to have a good management of their fleet of vehicles, taxi companies should consider using a taxi dispatch system. Smart cities of the world use digital technology in all their economic sectors as a way to enhance performance and to reduce costs and resources. In what concerns the taxi industry a smart transportation system can efficientize the business by cutting off costs and reducing the number of allocated resources.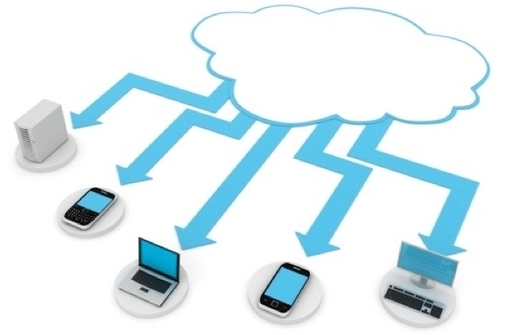 Let's now focus on one of the main features of an intelligent cab dispatch system which is the fact that it is cloud based. First, what do we understand by a cloud based system? Actually the term cloud hints to internet generally speaking. According to Wikipedia source the cloud refers to 'the ability to host a software platform or service from a remote location that can be freely accessed and used anywhere via Internet access maximizing the effectiveness of the shared resources'.
Smart2Car is an innovative transportation system that will help you manage your taxi business in the most efficient way and will optimize your costs in a short period of time. Designed as an all-in-one cloud based software, Smart2Car comes with a new approach, offering a complete app solution for passengers, drivers and back-office operations for taxi companies. The advantages of using a cloud based software are numerous, so you can consider the following: 100% secured environment for users, the independence of using any type of device (PC, smartphones, tablets) and from any world-wide location with internet connection, easier maintenance as it is not required the installation of the app in each device you are using, no server costs involved, increased productivity and efficiency as multiple users can use the same data simultaneously, no hardware required.
With all these great benefits why not giving a try to our new Smart2Car intelligent transportation system and see how it can improve the performance degree of your taxi business. For more details or questions you can contact us at: contact@insoftd.com.